Our history
Pobeda Confectionary LLC is founded
In 1999, Vitaly and Olga Mouraviev founded Pobeda Confectionery LLC, and began creating delicious, top-quality chocolate, prepared from meticulously sourced cacao beans. Their commitment to manufacturing only exceptional products, made exclusively from all-natural ingredients, became our company's principal mission, as expressed by its trademark - Victory of the Taste.
2000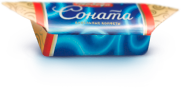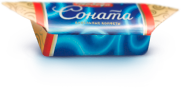 The original production line is launched
On September 4th, 2000, our first production line was launched at the new factory, built in the town of Klemenovo, located in the Yegorievsk area of the Moscow region. There, Pobeda started making its widely known chocolate lines, Bear Family and Axiome.
2001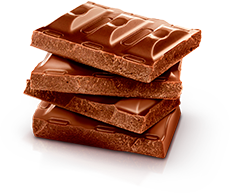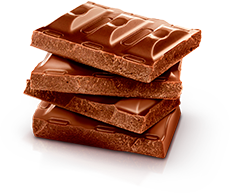 First Success Story
In 2001, Pobeda introduced Extra Dark Chocolate 72% cocoa. Its unique flavor had rapidly gained popularity, and turned this tasty creation into our company's most notable brand.
Retail Chain Development
First five retail locations opened in Russia. The development of Pobeda's very own chain of brand stores became an important key to our success.
2004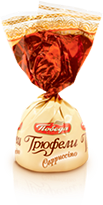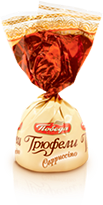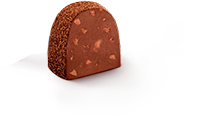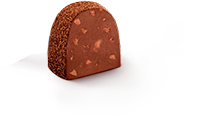 New Product Lines
In 2004, a line of classic chocolate truffles was offered to our customers, and quickly earned the acclaim of bona-fide chocolate connoisseurs, which it truly deserves.
2006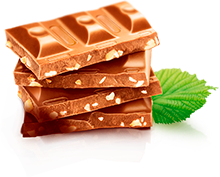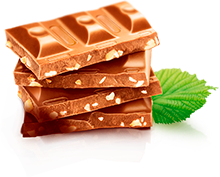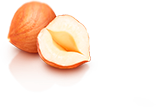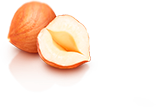 Rapid Investment Growth
The construction of a second production facility in the Yegorievsk area represented a new investment cycle for our company. Thanks to the superb quality of our products, Pobeda's growth had continued at a fast pace, which allowed the company to keep expanding its manufacturing capabilities.
Unique Candy Recipes
In 2007, Pobeda introduced chocolate truffles Victory of the Taste, an innovative product, based on a proprietory recipe. Each truffle contains a creamy core of dark chocolate, resting on a delicate pillow of marzipan, ground to the smoothest possible texture from superior quality almonds.
Second production facilty is opened in Yegorievsk
Fifteen state of the art production lines were launched, occupying more than 20,000 sq.m of manufacturing floor space.
Company-owned retail chain is expanded in Russia
The number of Pobeda brand stores grew dramatically. In 2009 and 2010, more than thirty new retail locations were opened to the public.
2012


Sugar-Free Chocolates
In 2012, we developed a line of sugar-free chocolates, sweetened with stevia, an herbal sugar substitute. Their flavor is entirely natural, and practically indistinguishable from the traditional Pobeda chocolates. Our sugar-free product varieties are appreciated not only by the customers, afflicted by diabetes, but also by those who watch sugar intake as part of their lifestyle choices.
Production Growth
From 2010 through 2014, considerable funds were poured into new capital investments and additional production lines. During this period, the magnificent assortment of Pobeda's creations received a boost from new delicacies such as Bird of Paradise chocolates, jelly candy lines Bumblebee Tummy and All at Once, as well as Toffee and Funny Cows caramels.
2019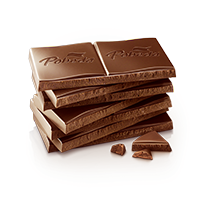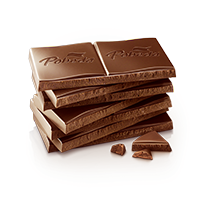 Launch of new innovative chocolate product lines: Charged and Single origin
In 2019, at Russian and Latvian Pobeda factories was launched the production of innovative chocolate: «Charged» (healthy chocolate with functional additives) and «Single origin" (premium chocolate produced with highest quality unique cocoa beans collected in different countries)
Pobeda Confectionery supports Russian physicians who fight the disease COVID-19
Pobeda Confectionery donated innovative chocolate Charged Immunity to thousands of employees of biggest Russian clinical hospitals. This was a part of unique federal action of #PobedaImmunity