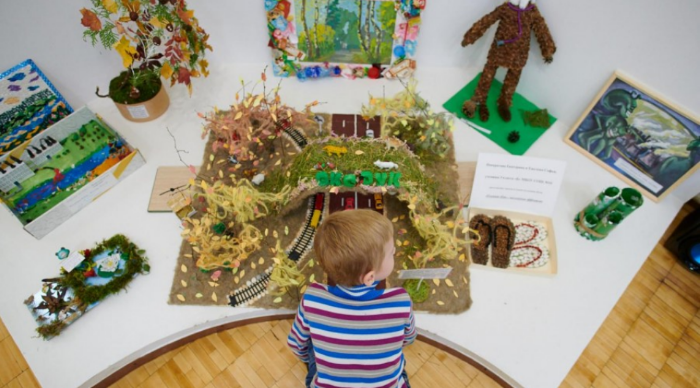 Clean Environment - Year 2017
In the winter of 2017, Pobeda Confectionary LLC lent its support to Russian Environment Protection project, organized by the city council of Yegorievsk.
Our company chose to become the main sponsor of a crafts-making contest for school children. More than 4,500 elementary grade students from fifteen schools participated in the contest.